The Family
Family Vacation to Gatlinburg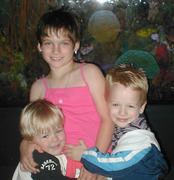 Sample Photo 1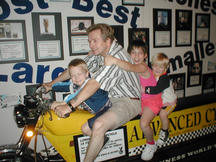 A LOOOOOOOOONG Motorcycle ride through the world record Museum
Sample Photo 2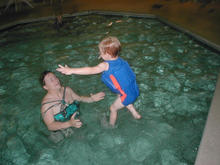 Elijah dosn't have a Christ Complex, he really can walk on water.
Sample Photo 3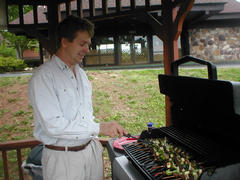 Dan the ShiscaChef - SOUPS ON!
Sample Photo 4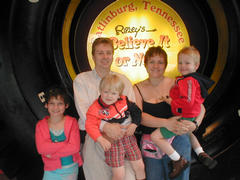 The CREW!!!
Sample Photo 5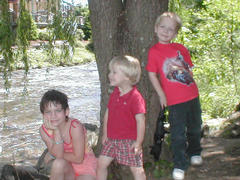 Danielle AKA "The Squab", Issac AKA "The Booskie", and Elijah AKA "The Boober" or "Boober Nuck" (pronounced like book not Boobies)
Sample Photo 6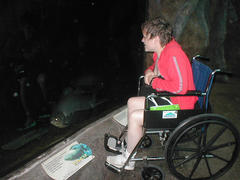 My injured ARMY wife rolling through Riply's Aquarium
That's all folks!